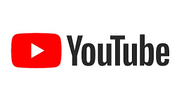 YouTube is a streaming service where users can upload their own videos and watch shows that were shown on television.
Usually the home for most Abridged Series, YouTube today has proven to be a problem for users uploading their abridged series.
Whenever someone tries to upload their abridged series, YouTube takes their videos down and even bans the user who was uploading them.