We're Getting Mutants in the MCU - The Loop
Play Sound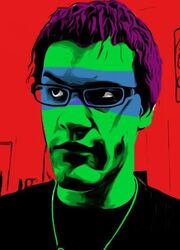 ReggoMenra a member of abridging group The Sunset Squad.  An abridger himself in 2008 and again in 2013 with the recent release of his rebooted One Piece: Abridged Adventure, a parody on One Piece.
Originally titled "One Piece: The Abridged Series" when the pilot was first released in fall of 2008, it has since been removed by YouTube and is lost forever. In 2013, he released a similar pilot for the rebooted series under the TheSunsetSquad YouTube Channel.
One Piece :: Abridged Adventure
[
]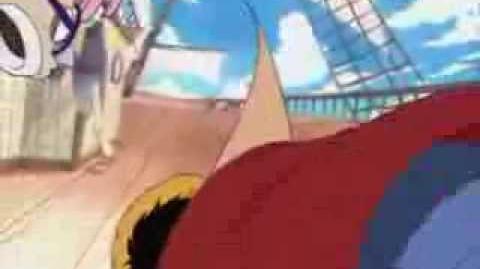 Originally released as a one-shot in 2008 under the title "One Piece: The Abridged Series" or known as OPTAS. Since then, the original pilot has been removed from YouTube and lost ever since. 
However, in 2013 a remade pilot was made for the newly rebooted series and uploaded. 
Most changes between the two pilots include most if not all dialouge while still continuing to use similar music and visual gags such as the Gum-Gum Falcon Punch. Additionally, the voice work and overall quality has improved imensely.
The series also features voicework from FaTerokiMenra, EmilyBrontesaurus and thisguyducky of the abridging group TheSunsetSquad .
The new series is now uploaded under the abridging group TheSunsetSquad's YouTube channel.
TheSunsetSquad
[
]
He collaborates frequently with friends and co-abridgers FaTerokiMenra, EmilyBrontesaurus and thisguyducky of TheSunsetSquad, providing voices for both series G-Gundam: (Yet Another) Abridged Series and Digimon Tamers: The Abridged Series . Additionally, he co-writes and edits for Tamers.