ABRIDGING IS DEAD!!
Well at least this one is.
You can help by restoring dead any links, and adding any additional information.
Blood Geass

Role

Abridger
Internet Voice Actor
Video Editor
Producer

Notable Mentions

YT & Veoh Account

Abridged Underground Account

K.A. Account
Blood Geass (Born May XX 1994), creator of Robotech The Abridged Parody & Kampfer Abridged.
Just your average teenage otaku, who happened to get his hands on a trusty CPU, Microphone, and a comedic brain (hacked up several people before he finally found one). (Referring in third person is fun)
I love editing videos, voice acting, writing, Anime, Manga, Video Games, any type of strategy game, good food, Tea, Coffee, anything that involves nature. I like sketching, when I go out.
Robotech The Abridged Parody
Kampfer Abridged
Why Robotech? Well, I just wanted to do an abridged series, so near the end of 2008, after I finished up the Shadow Chronicles Movie, that was just after finishing watching Robotech for the first time, I decided to look up if an abridged series had been done on it, I couldn't find any. So I decided to write the first episode and complete it when I had a good opportunity, but I wanted to at least create 3 or 4 episodes first before uploading them. So about 9 months has passed since I decided to start it, still, no Robotech Abridged, so I just finished the 4th episode, and I thought it was good. So I published it.
I thought it was hilarious, but I thought I could make it even more.
It is an parody of Harmony Gold, involving, Blood written over Gold and the logo pasted over the symbol of Geass. As seen below.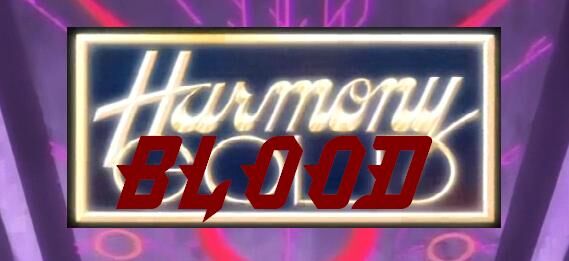 Community content is available under
CC-BY-SA
unless otherwise noted.